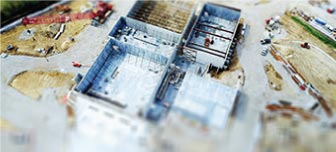 Infrastructure
Construction, Manufacturing,
Municipalities, Roads,
Surveying and More…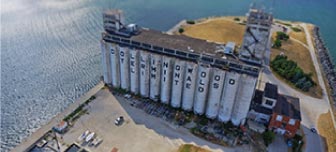 Inspections
Hydro, Powerlines, Solar,
Wind turbines, Buildings,
Railways & More…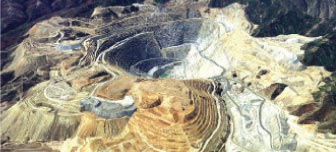 Mining & Aggregates
Land Surveys, Mapping,
Surveying, Compliance,
Stock Pile Management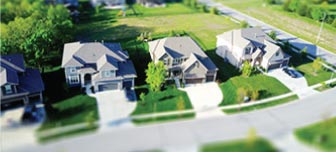 Real Estate
Development, Commercial,
Residential, Design Build,
Condo's and More…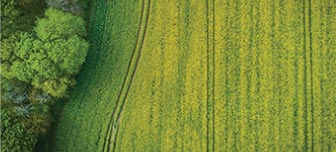 Agriculture
Farm Management,
Unhealthy Crop Detection,
Soil Variation and More…
Lifestyle
Corporate Video, Cinema,
Sports Events, Golf Courses,
Travel & Tourism and More…
Cinematic Filming of Bridge Install
VA_Dave
2019-03-21T09:08:08+00:00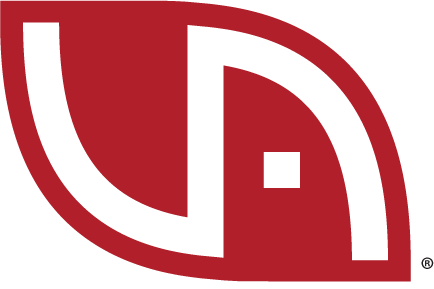 Why Choose Us?
Vivid Air is a licensed, transport Canada compliant and insured Drone services supplier with best in class operational procedures.
Our team comes from the aviation, marketing, photography and surveying industries and have 60 + years of combined knowledge
30+ years
marketing experience
Vividair is a UAV/DRONE (unmanned aerial vehicle) Aerial photography company that is owned by
Effective Media Solutions a marketing and design services company with 30 + years experience giving us a key advantage as we understand your marketing goals.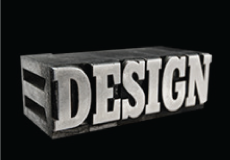 Creative Design
We don't just come up with the ideas; we can turn them into reality, too. Copywriting and editing, all kinds of photography, graphics, layout and design are handled in-house.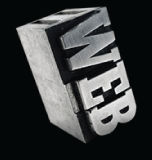 Web / Online
EMS was meeting its clients' online needs before Google was a household word. From Website design to e-mail marketing tools, e-commerce solutions to content for the blogoshere, we've got your covered.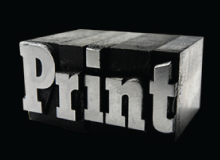 Web / Online
Already got a masterpiece ready to go? EMS has the print production experience to make sure the finished product is every bit a good as the electronic version. We've got 25 years experience brokering all kinds of print jobs.
Infrastructure & Construction
Measure, inspect and manage your site by utilizing drone data to quickly survey, visualize and create 3D maps for actionable data. Reduce risks and costs, inspect your entire site safety and get actionable data keeping your project on track and on budget.
Safe and Efficient Inspections
Drone mapping is a critical and fast way to spot safety or building issues before they become a serious hazard. Whether you're inspecting a building, getting thermal imagery of heat loss or investigating for an insurance claim, drone inspections offer a safe, data driven and quick way to get you the data you need.
Mining, Stock Pile Management
Drones provide powerful insights, efficiency, safety and com-pliancy which ultimately lowers your exposure and increases your profit margins. Instant calculation of aggregate volume, measurements, distance and environmental compliance
Commercial, Residential Real Estate
Showcasing pre-construction views from a new development, capture proximity to amenities and get an overall feel for the neighborhood. Drone provide a unique visual perspective that can put you ahead of the competition and ultimately close the deal
Maximize yields, detect crop variability, determine plant health and spot soil issues. Drones allow you to respond quickly to the changing environment, evaluate crops at scale ultimately saving you time and money which allows you to focus on what you do best, farming to feed our nation You'll even have more time with the family!
From golfing in the Muskoka's, to a community event in Hamilton to your wedding in the Caribbean, nothing can showcase excitement better than a drones visual from above. Get the big picture to set you apart from the rest
Fully Transport Canada Compliant
We have been piloting aircraft for the last 20 years and meet and exceed Transport Canada Regulations
We always fly under a SFOC (Special Flight Operations Certificate) and will always be compliant with the rules of such.
By also understanding the rules and maintaining a healthy relationship with Transport Canada we will always be able to find solutions to even the most demanding or complex operations or client needs.
We also carry a world wide $6.5 million dollar insurance policy

1 Hr Shoot
10 Still Photos
30 second raw video
1 Hour Travel Time
Up to 50 Acres
Live Plant Health Map
Crop Stitch Imagery
Crop Report
Half Day Shoot (5 hours)
10 Still Photos
3 – 30 Sec Raw Videos
2 Hour Travel Time
1/3 Day Shoot (3 hours)
10 Still Photos
60 Second Raw Video
Thermal / Ortho / DTM / DSM
1 Model – Up to 50 Acres
DTM / DSM / Ortho
Full Report
2 Hour Travel Time
The above prices are only a sample of the affordabliity of our services. For an accurate quote please fill out our quote form
All prices include virtual site inspection, safety planning, Transport Canada SFOC submission, $6.5 Million Liability Insurance.
Video editing, colour correction and extended operations or travel time are additional.
Stay up to date on the latest industry news, events and special deals